A-ZONE
To win children for God and encourage them to develop a personal relationship with God, becoming strong and vibrant followers of Christ, who participate fully in the local church community.
Beryl Elliott is responsible for overseeing the children's work in the Church. If you want further information on our children's programmes, Beryl can be contacted on 07786444405.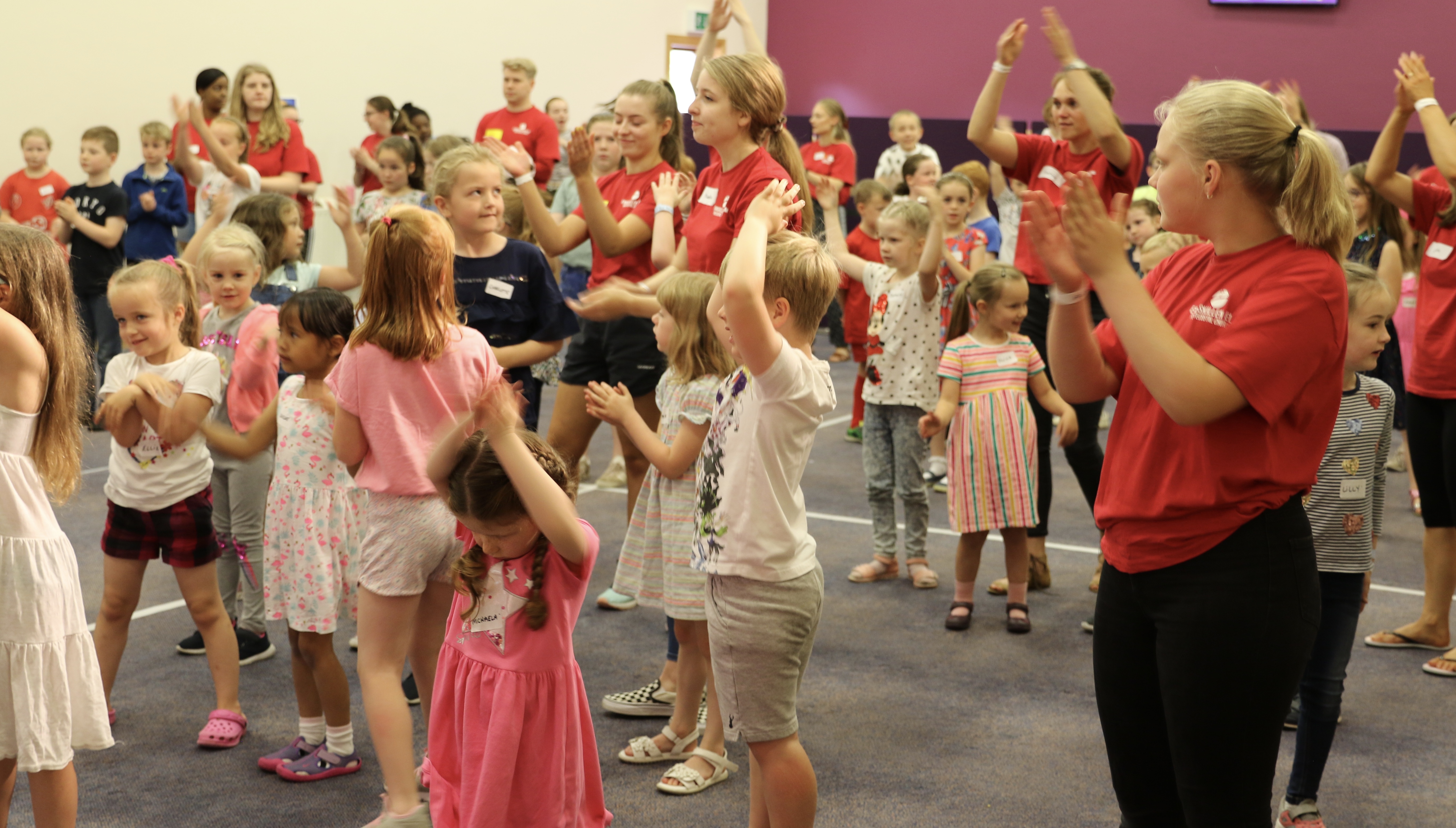 WHAT'S ON FOR CHILDREN DURING THE SERVICE?
Crèche (0 – 5 years) Crèche Room, Ground Floor
A-Zone (Year 1 – Year 7) – Coffee Lounge Area, First Floor
Young Teens(*) (Year 8 – Year 10) Kitchen Area, Ground Floor
(*) 2nd Sunday of each month
FRIDAY NIGHT A-ZONE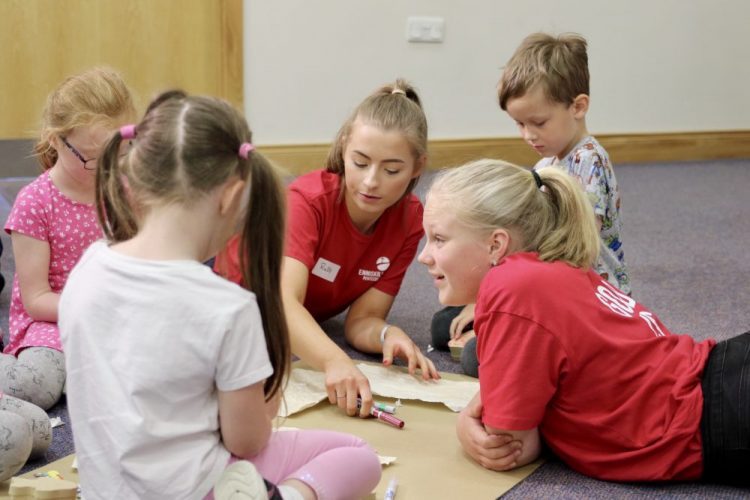 Friday Night A-ZONE has now finished for this season and will resume again after the summer holidays. A-ZONE continues each Sunday morning at 11.00am for all children of Primary School age.